Coarse Fishing
Coarse Fishing is the most popular style of fishing in the uk.
It encompassess all freshwaters including rivers and stillwaters.
The most popular tackle used is still rod and reel but poles and whips are also very popular especially amongst match fisherman.
There are 17 main species of freshwater fish that interest anglers in the British Isles.
Here we have all these most popular freshwater fish species covered in great detail, helping you to identify them, locate them, understand their feeding and helping you to catch them.
Click the species that you're interested in...
Barbel
Barbus barbus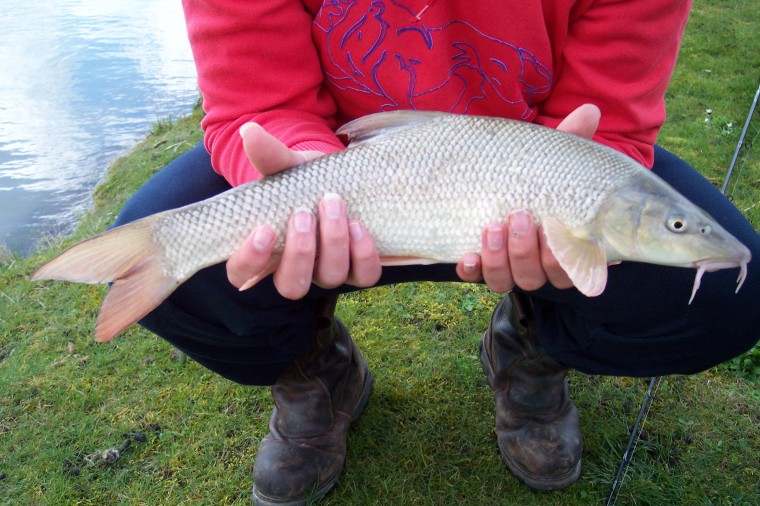 Perch 

Alberus alumbus

Pike
Esox lucius

Bream
Abramis brama

Roach
Rutilus rutilua

Carp
Cyprinus carpio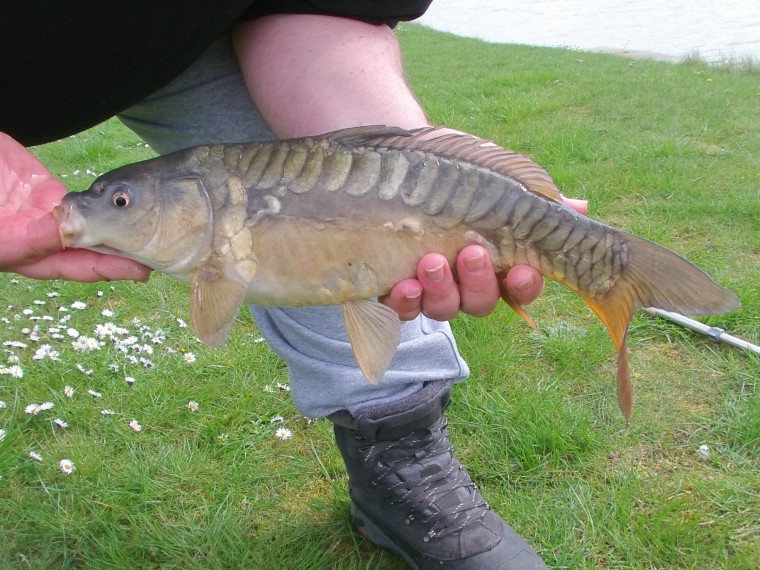 Rudd
Scardinius erythrophthalmus
Chub
Leucisous cephalus

Tench
Tinca tinca

Crucian Carp
Carassius carassius
Wels catfish
Silurus glania

Dace
Leucisous leucisous

Zander
Stizostedion lucioperca
Eel

Gudgeon
Other Fish
Alius pisces

---
---